NITRALZ®
High quality nitrile made in Germany
Whether in the agricultural or pharmaceutical industry, for the production of high-performance pigments or for industrial applications: NITRALZ® from Alzchem stands for versatile and high-quality aliphatic and aromatic nitriles. Learn more about possible applications, our gasphase technology and your benefits with NITRALZ®.
A wide variety of demanding nitriles
More than 50 years of experience and exceptional innovative strength make our NITRALZ® products versatile intermediates and solvents for a wide range of industries. True to the idea of "One source, innovative solutions," we offer a comprehensive product portfolio and are constantly launching new products on the market that are completely geared to the needs of our customers.
Where is NITRALZ® used?
Nitriles for Agri Solutions
Crops are exposed to different kinds of threats worldwide. The agro industry provides various solutions for protection. Nitriles are used for the production of such agricultural products, like special fungicides, insecticides, herbicides and biocides. Our nitriles play an important role in many innovations.
Nitriles for pharma
Whether painkillers, anti-allergic drugs or drugs for the treatment of HIV are used: Currently, more than 30 nitrile-containing drugs are known on the market. NITRALZ® from Alzchem is thus considered an important pharmaceutical raw material and is used in both human and veterinary medicine.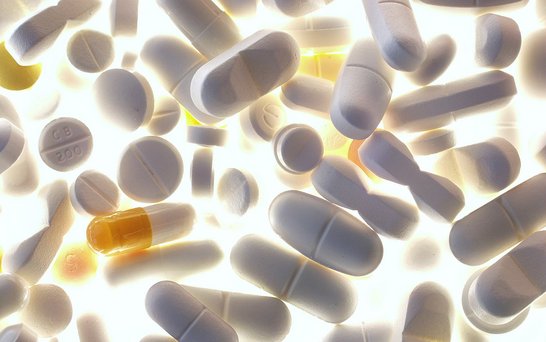 Innovative gas phase technology for a more sustainable world
In the production of our nitriles, we at Alzchem rely on highly efficient and environmentally friendly gas phase technology. Our technological know-how enables lower emissions and contributes to waste reduction. This is because our on-site waste gas incinerator converts waste gases into water and carbon dioxide, or in the case of chlorinated benzonitriles, into hydrochloric acid. These, in turn, are used in other processes at the site.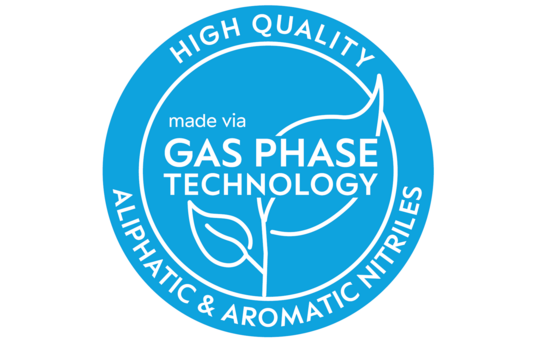 Discover our product variety.