Young career professionals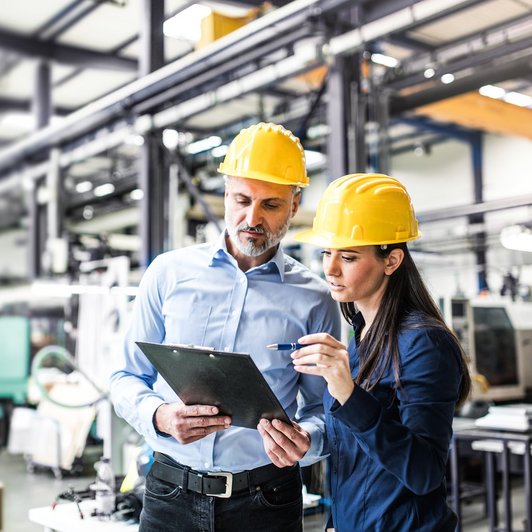 We are looking for qualifications + character!
We offer attractive, interesting work with lots of self-development opportunity to qualified and motivated employees You should have confidence in your excellent education and your first work experience. We assume you are eager to learn so we hope you will bring lots of questions to us, with the most important aim being to enjoy your work.
Contact Human Resources
Do you have any questions?
Please feel free to contact us.
T +49 8621 86-2416