Alipure®
The Alipure® brand stands for an especially premium quality alpha-lipoic acid manufactured in a solvent-free process by Alzchem.
Alpha lipoic acid occurs naturally in the body where it fulfils an important task as a co-enzyme.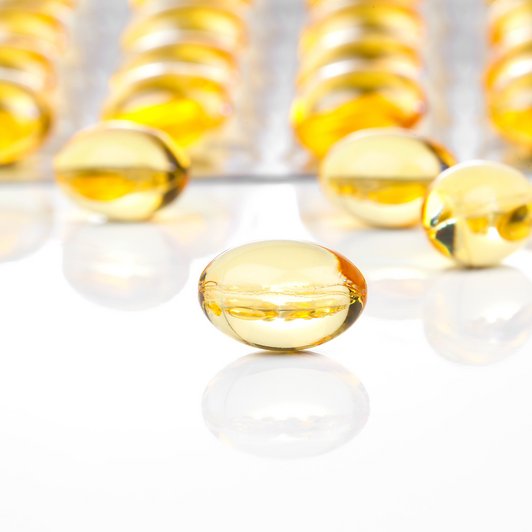 For the treatment of diabetic polyneuropathy
Alpha lipoic acid, which is also taken into the body through the food we eat, proves a very effective antioxidant and is even capable of regenerating other antioxidants, such as vitamin C. Antioxidants work by intercepting radicals; in doing so they counter the so-called oxidative stress that is largely responsible for the ageing processes and various illnesses.
As a medication alpha lipoic acid is prescribed primarily to treat diabetic polyneuropathy, a secondary illness resulting from the widespread disease of diabetes.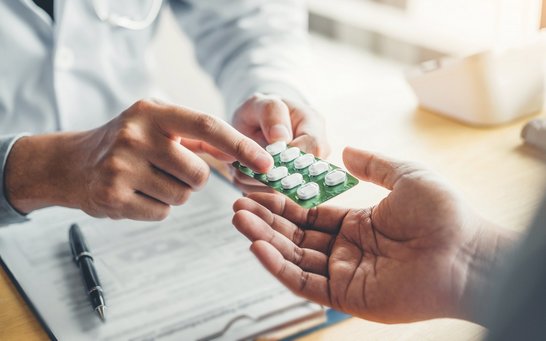 Take a look at our product list