Cyanamide
Looking for Cyanamide (Hydrogen Cyanamide) leads you automatically to Alzchem, Germany.
We offer two different grades:
Cyanamide L500 (50% aqueous solution)
Cyanamide F1000 (crystalline Cyanamide)
In more than 20 countries worldwide our customers use Cyanamide for the synthesis of pharmaceutical and agrochemical actives, biocides, dyestuffs and fine chemicals.
Due to the properties of the product, we encourage our customers to take advantage of our experience, gained in 40 years of production.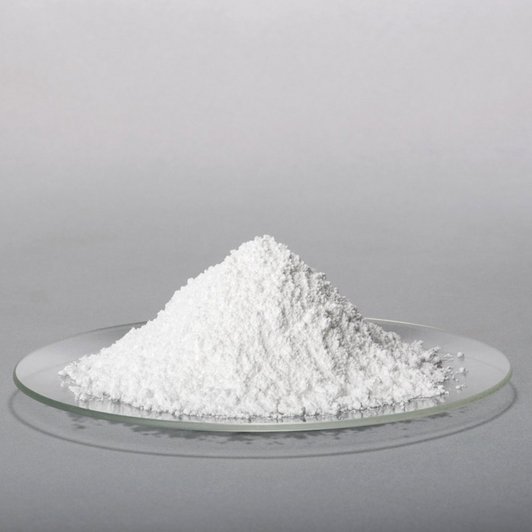 Your advantages with us
When it comes to Cyanamide, Alzchem are your experts. We can offer you advice concerning:
assistance in optimizing your chemical synthesis
selection and application of stabilizer and appropriate concentration
full technical service at the production site of our customers
appropriate handling and safe storage options
state of the art transport options (specialized iso-container or drums)
return of unused Cyanamide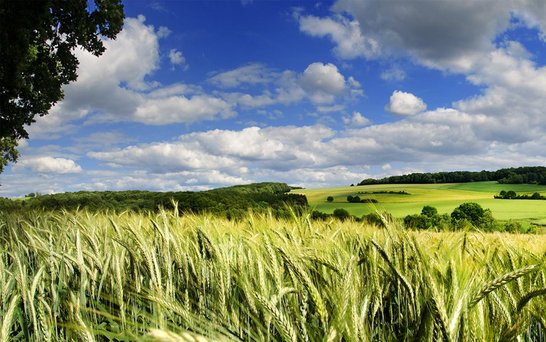 Here you can find our products