Dicyandiamide
In 1950, SKW Trostberg, as the forerunner to Alzchem, started production of Dicyandimide (DCD). The production plant has been in continuous operation ever since, and constantly improved so that in the current day it respresents one of the most efficient, technically advanced and pollution-free DCD processes in the world. Furthermore, with a capacity of 20,000 to per annum it still represents one of the largest DCD facilities worldwide, and one of the only remaining DCD facilities located outside of China. It fills us with pride that in 2016 we exceeded the total production volume of 1,000,000 tons of DCD.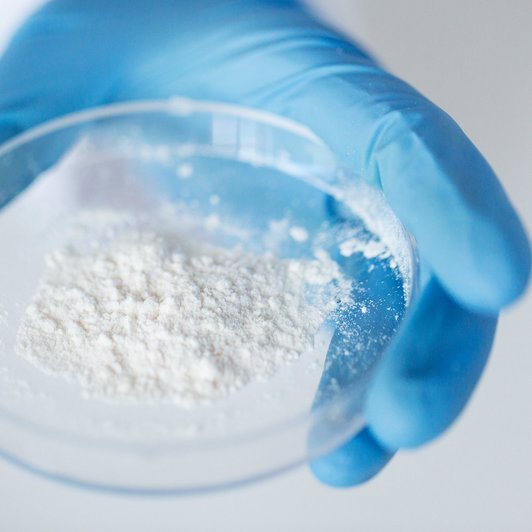 Variety of applications
The big advantage of DCD is that it is extremely reactive but nevertheless non-hazardous, and because of this it is used in a wide variety of applications. The largest application field is as a synthetic component for the production of active pharmaceutical ingredients (API's), inter alia for the manufacture of the type II anti-diabetes drug Metformin. Another major application field is the hot-curing of epoxy resins for industrial applications, and in recent years Dicyandiamide has a growing importance as a nitrogen stabiliser for agicultural fertilisers. Internally Alzchem also use DCD as a raw material in forward-integrated intermediate products for the production of a diverse range of guanadine salts, guanamines and DCD based condensation products; used in air bags, water treatment, flame retardants, textiles, leather tanning and finishing, and pulp and paper finishing auxiliaries.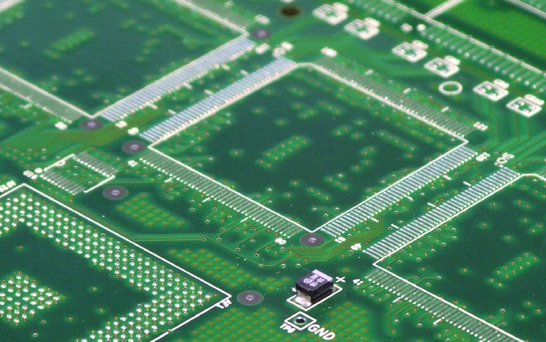 Take a look at our Product list