Guanamine
Chemical compounds of the general structure "2,4-diamino-1,3,5-triazine" are referred to as guanamine. Owing to the two free amino groups, many applications are possible. Of particular interest are products for can coating, coil coating, electro plating and others. Our customers appreciate that the products have multiple applications for modifying the properties of their end-product.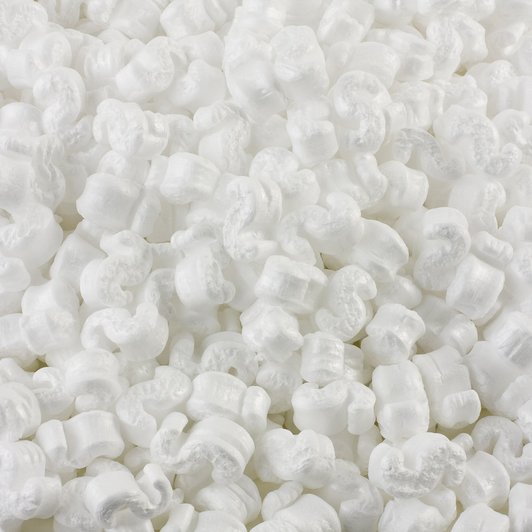 Complete backward integration of Alzchem
This is basis for consistently high quality for
Acetoguanamine (2,4-diamino-6-methyl-1,3,5-triazine)
Benzoguanamine (2,4-diamino-6-phenyl-1,3,5-triazine)
Caprinoguanamine (2,4-diamino-6-nonyl-1,3,5-triazine)
Please contact us, to verify your needs. Our long lasting experience is open to you.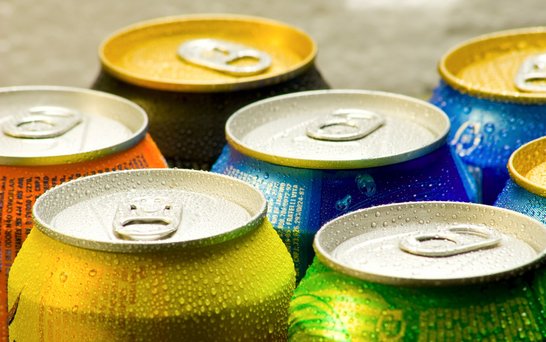 Take a look at our product list