Nitroguanidine
Nitroguanidine, also the namesake for Alzchem's subsidiary Nigu Chemie GmbH, has been produced at our Waldkraiburg site for more than 50 years.
Our backward integrated supply chain offers reliability and a high security of supply. The key raw material, guanidine nitrate, as well as all other precursors are produced in nearby Alzchem plants also located in Germany.
High product quality is thereby guaranteed by consistent quality control and careful selection of raw materials along the entire in-house supply chain.
Main applications are modern plant protection agents and propellants, for instance for airbags and seat belt pretension systems.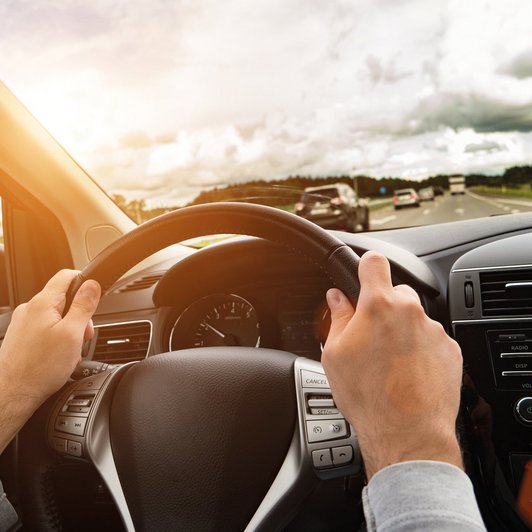 Various forms of nitroguanidine
Nitroguanidine is offered in a variety of grades, tailored to the customer's needs:
Purity > 99 %
Wetted and dry material
Various particle sizes from fine to coarse
LBD ("Low Bulk Density") and HBD ("High Bulk Density")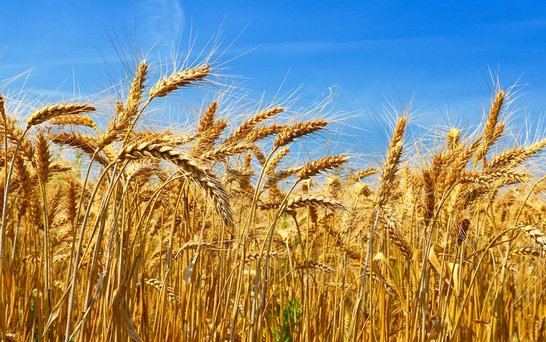 Take a look at our product list