Toll micronization
Our Know-How
We combine 100 years of tradition with innovation.
Over the years we have built-up a wealth of expertise in micronizing products. We can now draw upon our experience of more than 20 years in this field.
We can offer you an excellent customised process development service as well as a quality service from our own labs within our research and development department.
Our day-to-day business is to manufacture, micronize and mix a wide range of substances.
We can mix, micronize and homogeneously fill substances with a wide range of particle sizes.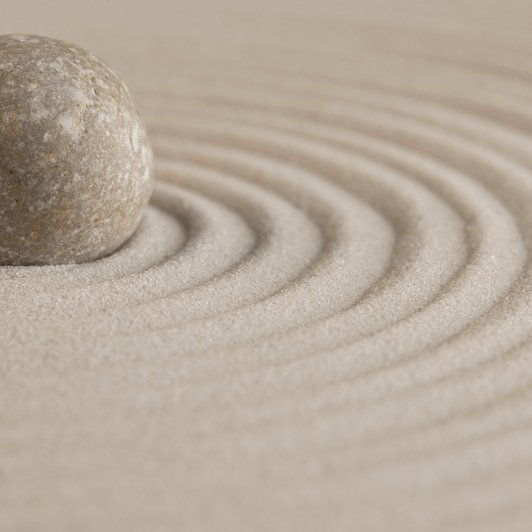 Efficiency
We offer you a tailored toll manufacturing service of the highest quality.
Excellent milling skills using state of the art air jet mills are combined with highly effective blending machines to create our own special mixing and fine milling capabilities.
Our technology results in reduced emissions and minimal waste formation.
Our quality systems for process control and finished product quality ensures a standard which should meet even the highest requirements.
Various qualified analytical methods are available to ensure product quality assurance.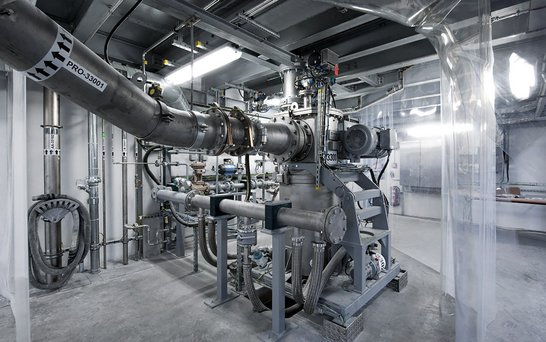 Flexibility
A separate mill for pilot projects and small quantity campaigns enables flexible milling quantities ranging from kilograms to multi-tonne volumes.
We offer the possibility of various packaging variations to suit your needs.
Our speciality – we can mix and micronize your products to meet your every requirement.
Flexible logistic – we can arrange the optimal logistic handling for your products.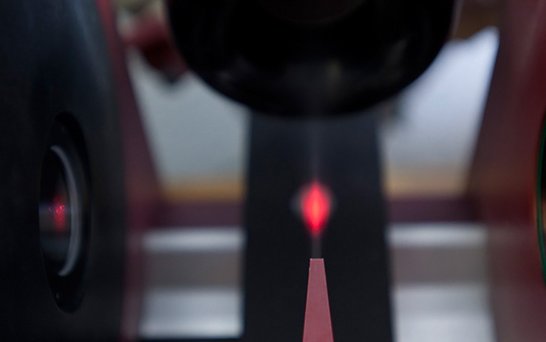 The highest level
accurate fine milling with minimal particle size distributions
micro particle sizes down to 1,5 μm (d50-value)
minimum ignition energy (MIE) ≥ 1 mJ
dust explosion classes 1 & 2
maximum explosion pressure of 10 bar
no thermo contamination during micronization
inert milling conditions (for small quantities)
Here you can find our products