Company
Alzchem, an INTERNATIONAL CHEMICAL COMPANY, has positioned itself in the world of specialty chemistry with both well established and new products for global markets.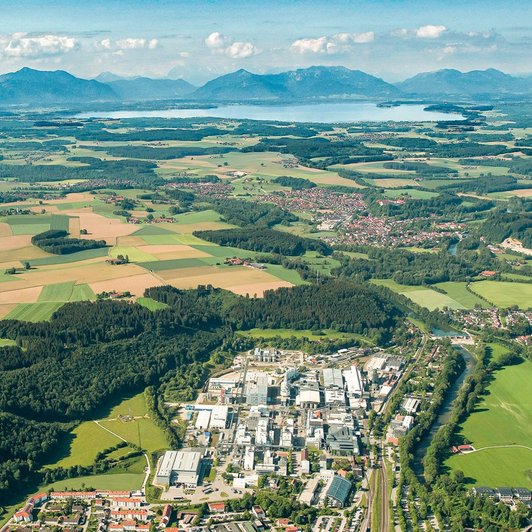 Alzchem
Alzchem is a globally active specialty chemicals company that is one of the market leaders in most of its fields of activity. Alzchem benefits from the three very different global developments climate change, population growth and longer life expectancy in a unique way. Alzchem products can offer attractive solutions for achieving the resulting social goals in a multitude of different applications.
The company sees interesting growth prospects for itself in the areas of human and animal nutrition and agriculture in particular. As a result of population growth, it is necessary to achieve efficient food production. Pharmaceutical raw materials and creatine products can contribute to a healthy old age as life expectancy increases. Alzchem is facing up to the goal of sustainability arising from climate change in the field of renewable energies and across the entire company. The fields of fine chemicals and metallurgy offer just as great a perspective.
Alzchem Group AG's broad product range includes dietary supplements, precursors for corona tests and pharmaceutical raw materials. These products are the company's response to global trends and developments. Alzchem is ideally positioned in this respect and considers itself well prepared for an environmental future and global developments.
The company employs around 1,680 people at four production sites in Germany and a plant in Sweden, as well as three sales companies in the USA, China and England. Alzchem generated Group sales of around EUR 542.2 million and EBITDA of around EUR 61.4 million in 2022.
Alzchem. A uniquely integrated production network.
Our Vision
"We combine our integrated Production Verbund with innovative chemistry to provide customer-focused applications into selected markets."
Commitment to the "NCN Chain"
We say a definite "yes!" to carbide and to the Production Verbund based on it.
Growth
We are all about innovation.
Creating added value for our Customers
We sell solutions, not molecules.
Focus
We concentrate on several clearly defined target markets.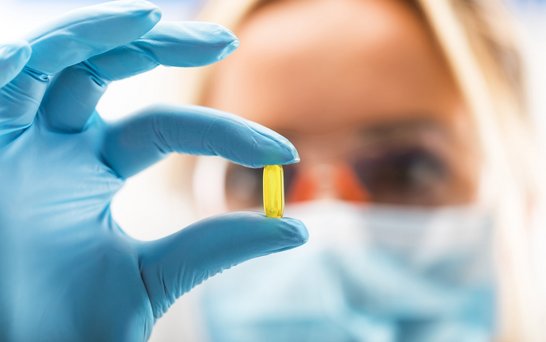 Our social involvement
Schools and kindergartens
"Science - How Does it Work?" (NaWi) When Alzchem is on the road visiting local kindergartens and schools it helps train teachers and educators, if they express an interest, and we form co-operations to help.
NaWi – 4 Minis NaWi (Kindergarten)
NaWi - So, how does that work then? (Elementary schools)
Sponsoring
Alzchem sport sponsoring makes it possible for young athletes to get a start in the world of sport.
Funding body and company
Alzchem is also a member of the Trostberg industry-supported funding body, and so helps support the town, its citizens and associations.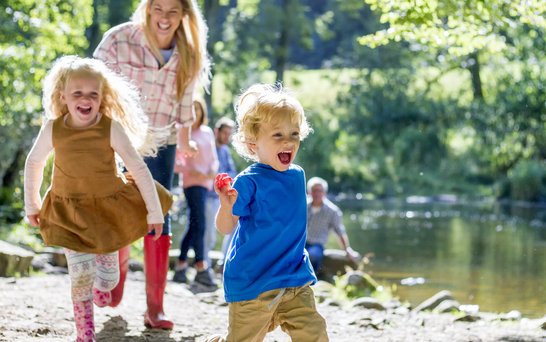 BME Code of Conduct
Alzchem has acceded to the Code of Conduct of the BME (Bundesverband Materialwirtschaft, Einkauf und Logistik e.V.), which is internationally known as the German Association Materials Management, Purchasing and Logistics (AMMPL). By acceding to the Code of Conduct, the company has pledged to prevent corruption and comply with ethical principles in its dealings with customers, competitors and business partners. In all its business activities and decisions, Alzchem commits to observe applicable laws.
Alzchem will also complete the self-disclosure procedure that is carried out on an annual basis.
You can find the entire BME Code of Conduct here and also the certificate and the Notes.
Here you can find the Alzchem Code of Contact for Suppliers.