Calzot®
Calzot® is an effective, safe and low cost additive for nitrogen alloying in liquid metal processing as well as in nitride hardening of finished components.
Calzot® is offered in paper or plastic bags, steel drums, bigbags or as cored wire.
Depending on application purpose and technique we will recommend the suitable granulation.
The highest yield and precision is reached when Calzot® is applied as cored wire.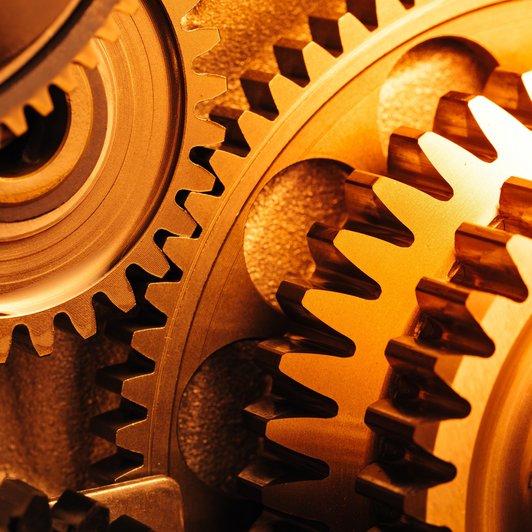 Performance benefits
Significant cost savings compared to Ferro alloys
High and constant nitrogen content for safe alloying
Less temperature and less time compared to alloying via gas phase
Lowest level of impurities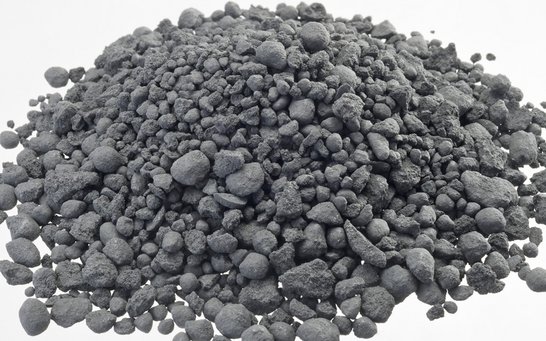 Take a look at our product list