Renewable Energy
Energy efficiency and renewable energy are essential for the future of our planet and are therefore becoming increasingly important worldwide. Examples are the Green Deal in the EU and corresponding passages in the latest 5-year plan in China. This has resulted in legal and regulatory requirements; in addition, many technologies are now at a stage where commercial exploitation is attractive. This can be seen very clearly in the global efforts to rapidly replace internal combustion engines and to completely free the energy supply from fossil raw materials.
Alzchem sees itself well positioned to participate extensively in this development with products for hydrogen-powered vehicles, lightweight construction and wind energy.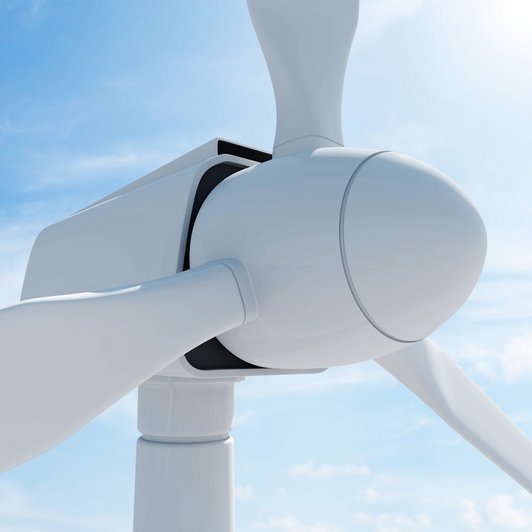 Purity and unchanging quality awaits you with our products
For many years we have been involved in the development of the ever larger wind turbines with the range of DYHARD® products.
With Silzot® it is possible to realize the different and unique requirements in the high-tech industries of automotive, solar, electronics and aerospace, as well as for applications in various other industries (metallurgy, paper, machinery, etc.).