BREAK-THRU® SP 133
BREAK-THRU® SP 133 brings active ingredients better to and into plants!
The new biobased surfactant is derived from renewable resources. SP indicates the Sticker-Penetrant behavior of this new surfactant. BREAK-THRU SP 133 is listed in the Input list for organic processing in Germany. BREAK-THRU® SP 133 enables maximum absorption of the active ingredient and is particularly impressive thanks to its drift-reducing properties. These qualities can also be seen in the product classification: BREAK-THRU® SP 133 is an additive that is not labeled as a hazardous substance.
On the following Internet pages, you will find more detailed information on the effects and proper use of BREAK-THRU® SP 133.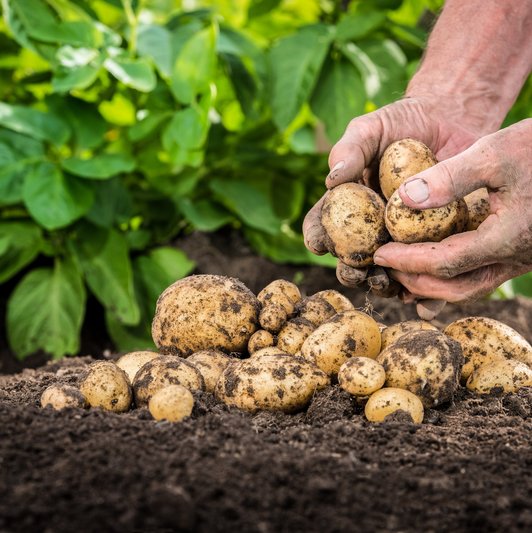 Results after only 13 days
Reduced herbicide application rate + BREAK-THRU® SP 133 shows a higher biological effect 13 days after application than the full application rate (250ml/ha) of the herbicide alone.
Experiment: Grass herbicide plus BREAK-THRU® SP 133 Effect in % on Lolium multiflorum (Italian ryegrass) 13 days after application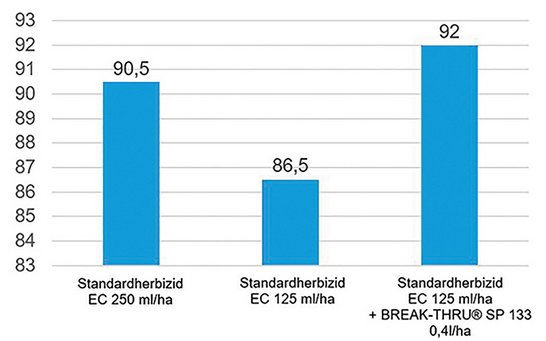 Note: Always use the required application rate, follow the label and safety data sheet of the crop protection products used. Always comply with the principles of good agricultural practice.
| | |
| --- | --- |
| GEP: | yes |
| Place of experiment: | Carmagnola, Piemont, Italy |
| Culture: | Winter wheat |
| Type: | "Palesio" |
| Repetitions: | 4 |
| Herbicide: | Topic 240 EC (Clodinafop 240 g/L) |
| Application date: | May 09, 2017 (BBCH 15) |
| Water expenditure: | 300 L/ha |
® = Registered trade mark of Evonik Industries AG or its affiliates
Please note that we currently only sell this product in Germany and Austria.
Product Group: Additives
BREAK-THRU® SP 133 is an adhesive and penetrant that is known for its excellent adhesion and slow but remarkable spreading on difficult to wet materials.
BREAK-THRU® SP 133 reliably transfers active ingredients through the wax layer into the plant.
Left: BREAK-THRU® SP 133
Right: Water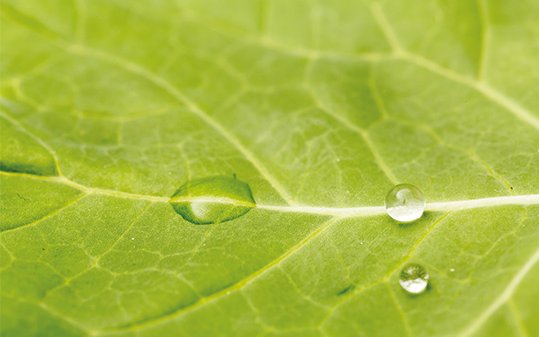 Advantages of BREAK-THRU® SP 133:
Additive for improved distribution and utilization of plant protection products and leaf fertilizers
Sticker
Penetrator
Drift reducer
Very good plant compatibility
Low foaming tendency
Stable in both acidic and alkaline spray solutions
Differences to many conventional additives:
Sticker/penetrator from renewable raw materials
100% mixture of fatty acid esters (80% fatty acid ester and 20% polyglycerol ester)
Easily biodegradable

Not classified as a hazardous substance
The product complies with the following regulations/guidelines:
Included in the Input list for organic processing in Germany
Included in the Input list for organic processing in Germany
Demeter Germany
Demeter International
Ecovin Germany
Gäa Germany
Naturland Germany
VO (EG) 834/2007
The restrictions stated in the directive "VO (EG) 834/2007" also apply to the other directives listed
Effect
Reduction of drift losses
More efficient application of plant protection products

Prevents drift and increases wetting
The drift increases the proportion of the crop protection spray solution which is sprayed onto neighboring areas in the form of spray mist during application.
BREAK-THRU® SP 133 breaks the liquid film earlier after leaving the nozzle. This results in larger droplets and a smaller number of particles at risk of drifting. With larger droplets, optimal wetting is still guaranteed, as BREAK-THRU® SP 133 significantly reduces the surface tension and thus improves the distribution of the spray solution on the plant.
Reduction of drift due to BREAK-THRU® SP 133:
Wind tunnel experiments at the University of Nebraska, US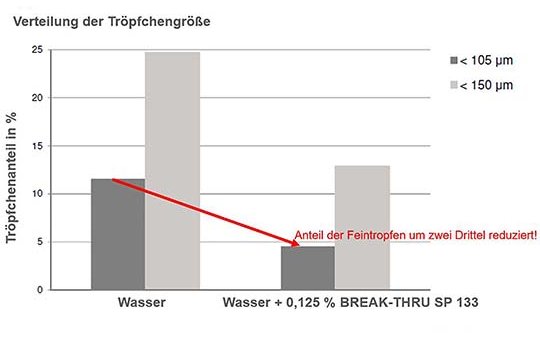 Application
The correct application of BREAK-THRU® SP 133 is the prerequisite for the success of using the product. Before using it, please observe the instructions for use on the label of the sales container.
300 - 400 ml/ha
In a tank mixture with herbicides, insecticides, fungicides, growth regulators and foliar fertilizers
BREAK-THRU® SP 133 is mixable with most leaf-active pesticides and micronutrient solutions. Observe the manufacturer's instructions for use.
Do not use BREAK-THRU® SP 133 if damage to the crop can be expected due to increased pesticide uptake. Caution with tank mixtures that may cause etching damage.
Add BREAK-THRU® SP 133 as the last component to the tank. First prepare approx. ¾ of the required spray liquid according to the instructions for use for the crop protection agents used.
Then add BREAK-THRU® SP 133 and fill up the tank while stirring lightly. Use the prepared spray liquid within one day. Do not mix with other additives or wetting agents, other additives or oils.
The waiting time is determined by the pesticide used.
Do not reuse empty containers. Rinse 3 times with water and add rinsing water to the tank. Do not reuse empty packaging.
Empty and carefully rinsed original BREAK-THRU® SP 133 canisters can be disposed of via the PAMIRA system. For this purpose, canisters bearing the PAMIRA brand must be returned to the authorized collection points of the PAMIRA disposal system with a separate closure.
Information on the time and place of the collections can be obtained from your local reseller, from the regional press or on the Internet at www.pamira.de. Do not throw product residues into the household waste, but rather deliver them to the hazardous waste disposal of your place of residence in original packaging.
Further Information can be obtained from your city or county administration.
Here you can find our products