Nitriles for HPP & Phthalocyanine Pigments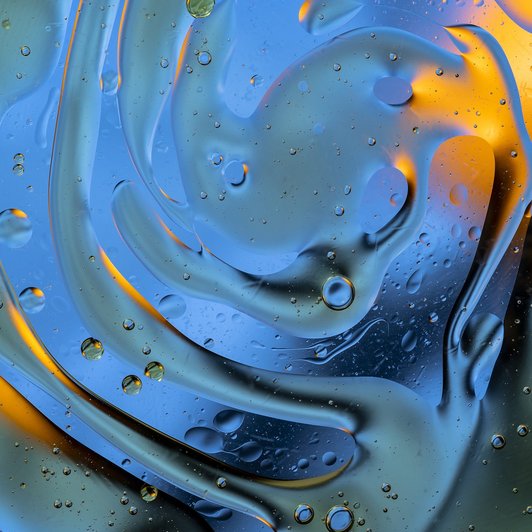 Our OPN has a very high purity and is characterized by low impurities and metal content.
Using OPN instead of the route using phthalic acid anhydride brings the following advantages in producing phthalocyanine pigments:
More brighter and brilliant pigments.
Only one reaction step is required.
Direct synthesis with very little formation of by-products and waste water.
(The structure of the Phthalocyanine is already preformed in the o-Phthalodinitrile)
Economic advantages (– because via the PSA route there is only a yield of around 80% and so many by-products have to be disposed of).
We can offer our nitriles in different packaging like cardboard boxes, steel drums and iso-containers.
Did you know that …
Some of the aromatic nitriles are used to manufacture organic pigments, diketopyrrolopyrroles (DPPs). They are obtained through the condensation of two molecules of nitrile with dimethyl succinate. Depending on the substitution pattern they create yellow, orange, orange and red color pigments. The pigments are used in automotive paints, to dye plastics, in emulsion paints and others. The best-known is certainly PR 254, Irgazine® Red.
This pigment provided for the first time a relatively non-toxic and light-fast alternative to Zinnober Red and to the later Cadmium Red. Its inclusion in an automotive paint for a very special car has given this red pigment its nickname – Ferrari Red.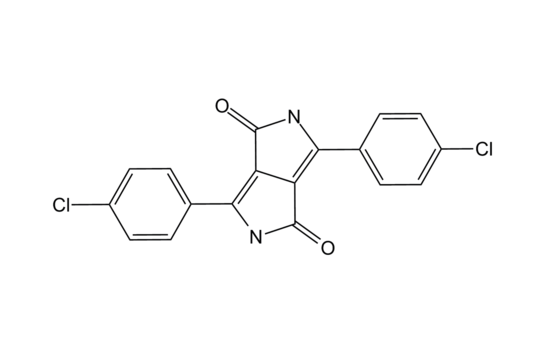 Take a look at our product list