Alzchem's high-purity guanidine hydrochloride – essential in the production of modern biopharmaceuticals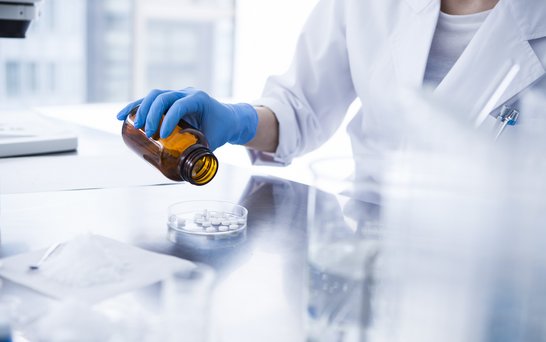 Alzchem's high purity guanidine hydrochloride, which is known under the Bioselect® brand, is used to purify active ingredients in production of biopharmaceutical active ingredients. More precisely, the guanidine hydrochloride is used in what is known as "downstream processing" in biopharmaceutical and biosimilar production. This method is particularly popular with so-called monoclonal antibody agents. The resulting drugs play an important role in the treatment of diseases such as cancer and autoimmune diseases.
Alzchem is completely backwards integrated in the production of guanidine hydrochloride. From the raw material to the end product, everything is manufactured in our plants in Germany, which results in a high level of quality assurance for the end product without unwanted quality fluctuations, together with reliable security of supply.
If you are interested in additional information, please contact us.
Here you can find further information about our product Bioselect®