Creapure® nominated as a finalist for the Ingredient of the Year Award by NutraIngredients
Organised by NutraIngredients.com, the key news source for the functional food & beverage and dietary supplement industries, the NutraIngredients Awards will be awarded to outstanding ingredients on May 12th.
In 2021, five new categories were introduced. The awards honors the best ingredients, finished products, companies, people and initiatives in the nutrition and dietary supplements industry.
Now the finalists for 2021 have been announced. Here you can find the complete list.
The Awards Ceremony will take place on the afternoon of Wednesday 12th May 2021 as a virtual Event on NutraIngredients.com
The NutraIngredients Awards recognize companies and individuals that are important (global) players in the dietary supplements industry. The award increases the credibility of a company, improves the standing and reputation of the respective company and opens doors for future projects insofar as the independent jury of experts considers the respective contribution to be outstanding.
Creapure® is honored to be nominated as a finalist for the Ingredient of the Year Award, let`s keep the fingers crossed…
Your Team from Creapure®
About Creapure®
AlzChem offers the dietary supplement creatine under the brand name Creapure®. Creatine, which appears naturally in the body, is one of the most researched and safest dietary supplements. It supports athletes in various sports in building muscle, improving performance and recovery. Creapure® is pure creatine monohydrate and is produced to the highest quality standards by AlzChem in Germany. The European Food Safety Authority (EFSA) has officially confirmed the positive effect of creatine.
About AlzChem
AlzChem is a globally active specialty chemicals company that is predominantly among the market leaders in its fields of activity. AlzChem benefits in particular from the three very different global megatrends of sustainability, population growth and healthy aging. AlzChem products offer attractive solutions in a wide range of applications.
The company sees interesting growth prospects for itself above all in the fields of human and animal nutrition, pharmaceuticals, agriculture, fine chemicals, metallurgy and renewable energies. The broad product range includes, for example, dietary supplements, plant growth regulators and precursors for corona tests.
The company employs around 1,630 people at four production sites in Germany and Sweden, and at two sales companies in the USA and China. In 2020, AlzChem generated consolidated sales of around EUR 379 million and EBITDA of around EUR 53.8 million.
Here you can find further information about our product Creapure®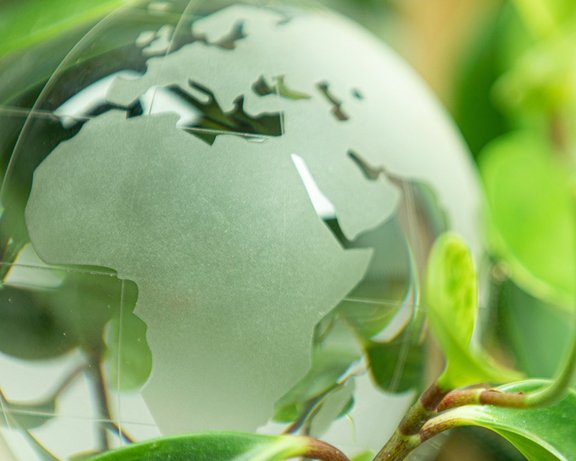 Here you can find the complete list of the finalists