Cost efficiency
The prices of global feed ingredients have become very volatile and there is only one strong trend: rising prices!
In the future, the trend will continue to be towards higher feed ingredient costs, while meat prices will remain lower. The challenge for professionals is how to reduce feed costs while maintaining production performance and product quality. At the same time, feed producers need to be flexible enough to respond to short-term changes in customer requirements.
One way to achieve this is to use feed additives that can save endogenous energy without compromising product quality. Creamino® is a proven solution, trusted by an increasing number of customers and nutritionists worldwide.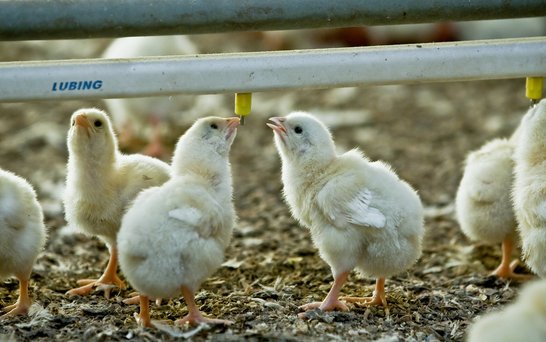 By using Creamino®, natural creatine levels are increased at a cellular level. Creatine plays an essential role in the ATD/ADP cycle. It is an essential biomolecule for the smooth functioning of energy transfer and supply in the cells. An optimal supply of creatine therefore ensures the function of the body's cells and thus promotes not only the performance but also the health of the animals.
Creamino® was developed by Alzchem to provide animals with essential creatine in a safe and reliable way. It is a proprietary formulation of guanidinoacetic acid (GAA) that can be administered to animals through their feed. GAA is the direct, endogenous precursor of creatine in all vertebrates and is converted to creatine in the body.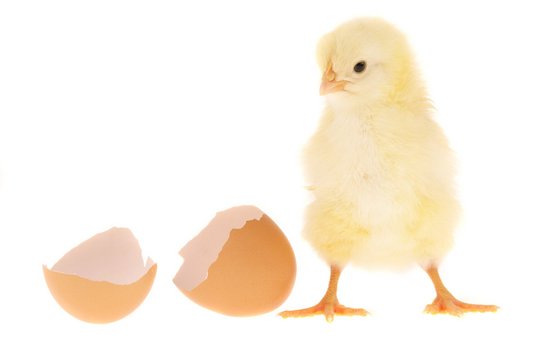 Creamino® therefore makes an important contribution to making energy available at the cellular level where it is needed.
Thus, Creamino® not only helps to increase the commercial profitability of your operation, but also helps to ensure healthy growth in a sustainable way.
The Creamino® concept can therefore be used both to reduce costs and to increase performance.
In either case, however, it helps to increase efficiency.