Team USA Weightlifting Partners with Creapure®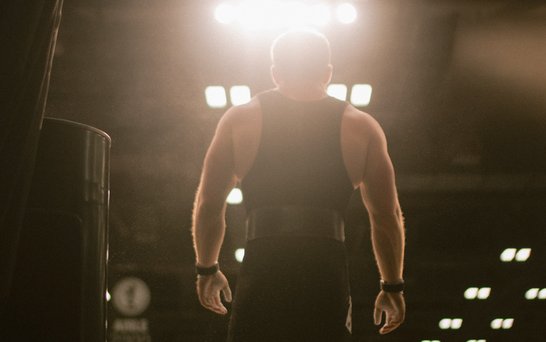 Weightlifters benefit from adding creatine to their diets for the overall health benefits; especially the ability to gain more muscular strength and power. .
As the national governing body overseeing the sport in the United States, USA Weightlifting's (USAW) mission is to help "athletes in achieving excellence in Olympic and World competition and to support, promote, and educate a diverse and inclusive community of weightlifting and the use of the barbell in the United States".
Creatine has become an essential nutrient that supports athletes on their Olympic Journeys. The supplement first gained mainstream popularity after the 1992 Games in Barcelona, when the British Track and Field team successfully used it to increase performance. Three decades later, hundreds of clinical studies have been conducted and have shown creatine's positive effect on performance, recovery and health.
Today, the International Society of Sports Nutrition (ISSN) concludes that "creatine monohydrate is the most effective ergogenic nutritional supplement currently available to athletes in terms of increasing high-intensity exercise capacity and lean body mass during training." Recent position stands by the American Dietetic Association, Dietitians of Canada, and the American College of Sports Medicine on nutrition for athletic performance all drew similar conclusions.
Quality matters. Creapure® brand creatine is universally recognized as the Gold Standard for a reason. Creapure® is made from an efficient and sustainable production process to avoid and minimize undesirable byproducts. A high emphasis is placed on sustainability as well as quality. Advanced catalytic processes save energy and maximize quality. Creapure® is manufactured in Germany in a production facility that complies with European regulations. All steps of the production process are monitored and documented.
We are excited for the partnership with USA Weightlifting and to support athletes of all ages and backgrounds in achieving their goals.
Here you can find further information about Creapure®