Alzchem establishes operating company in Great Britain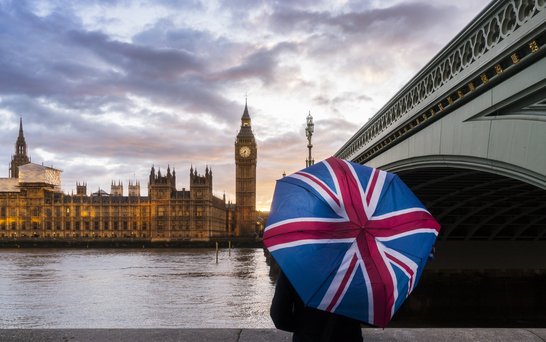 On 27 July 2022, Alzchem incorporated with Alzchem UK Ltd a new subsidiary based out of Coventry in the heart of England.
Initially dedicated to the sales of Creamino® with plans to further extend the reach of the new office. "With this step, we are re-establishing direct access to the British market after Brexit for further expansion of our international market position - not only in the area of animal nutrition," emphasizes Dr Georg Weichselbaumer, CSO of Alzchem Group AG.
The innovative feed additive Creamino® is a direct precursor of creatine that optimises energy balance at a cellular level. On the one hand, it sustainably improves feed conversion, on the other hand, it also strengthens, amongst others, stress resistance and immune response. Thus, Creamino® not only increases the efficiency of meat production, but also strengthens the general health and resistance of farm animals.
"We are delighted to once again being able to offer our customers directly not only Creamino®, but also Alzchem's other product portfolio, e.g. in the field of nutritional supplements (Creapure®) or in the automotive sector (Dyhard®)," explains Neil Turner, member of the management board of Alzchem UK Ltd. "And with our new presence in the heart of the UK, our local customers can now benefit quickly and directly from Alzchem's many years of experience and expertise."