Alzchem Group AG raises EBITDA forecast into the range of EUR 80 million for fiscal year 2023 despite slightly lower sales expectation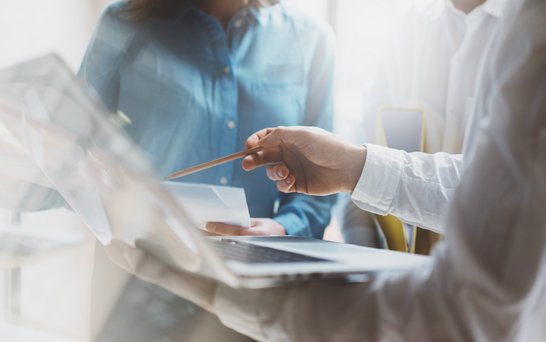 Disclosure of inside information pursuant to Article 17 of Regulation (EU) No. 596/2014
Trostberg, October 18, 2023 – Alzchem Group AG is significantly raising its earnings forecast for the full year 2023 despite a slightly lower sales expectation. Group EBITDA is expected to grow to approximately EUR 80 million (original forecast: up to EUR 70 million). Group sales are expected to be at or slightly below the previous year's level of EUR 542.2 million; this is slightly below the most recent forecast.
The higher earnings forecast is based primarily on the very positive development of the high-margin specialty chemicals business. Particularly noteworthy in this respect are the products from the Human Nutrition (Creapure®) and Animal Nutrition (Creamino®) businesses, as well as the guanidine salts (nitroguanidine).
The forecasts for fiscal year 2023 made in the consolidated financial statements as of 31 December 2022 and last specified in July 2023 are therefore adjusted overall as follows:

2022

Original forecast 2023 (according to last specification)

Adjusted forecast 2023

Group sales

EUR 542.2 million

Slightly growing

At previous year's level or slightly below

Adjusted EBITDA*

EUR 61.4 million

Up to EUR 70 million

Strongly growing to approx. EUR 80 million

Adjusted
EBITDA margin*

11.3%

Up to 12%

Noticeably growing

Inventories

EUR 122.4 million

Stable

Slightly to significantly decreasing

Inventory intensity

(previously inventory ratio)

22.6%

Stable

Slightly to significantly decreasing

Equity ratio

34.5%

Noticeably growing

Significantly growing

* No adjustments were made.