AlzChem Creapure® now available from ESN in Rossmann drugstores throughout Germany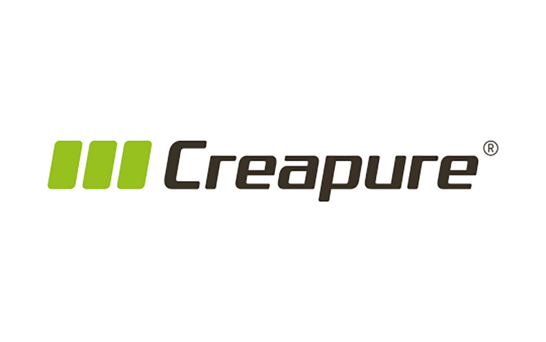 Creapure® now available in Rossmann drugstores throughout Germany.
Creatine is a very interesting active ingredient for a large number of professional and amateur athletes, and for the broad health-conscious population. The Creapure® customer ESN has recognized this market trend and has started the distribution of its Creapure® creatine monohydrate product via the Rossmann drugstore chain. The product is now available in Rossmann branches nationwide.
As one of the largest brands for dietary supplements in Germany, ESN is well known and very popular, especially amongst athletes and fitness enthusiasts. The brand owned by Fitmart, a supplement company headquartered in Elmshorn (Schleswig-Holstein), has been using Creapure® creatine in its products since 2016. Creapure® has become one of ESN's top 20 selling products and we are working on getting it into the top 10 as soon as possible.
The development with ESN marks a true milestone, as it is the first time a pure Creapure® product has made its way into one of Germany's largest drugstore chains. Rossmann operates 2,196 branches throughout the country and ESN Creapure® can also be found in the company's online store when searching for the keywords "Creapure" or "Creatine".
And ESN is already working on the next coup: in the future, Creapure® creatine monohydrate will be sold through Müller and BUDNI drugstores as well as REAL.
About AlzChem
AlzChem is a globally active specialty chemicals company that is predominantly among the market leaders in its fields of activity. AlzChem benefits in particular from the three very different global megatrends of sustainability, population growth and healthy aging. AlzChem products offer attractive solutions in a wide range of applications.
The company sees interesting growth prospects for itself above all in the fields of human and animal nutrition, pharmaceuticals, agriculture, fine chemicals, metallurgy and renewable energies. The broad product range includes, for example, dietary supplements, plant growth regulators and precursors for corona tests.
The company employs around 1,630 people at four production sites in Germany and Sweden, and at two sales companies in the USA and China. In 2020, AlzChem generated consolidated sales of around EUR 379 million and EBITDA of around EUR 53.8 million.
Here you can find futher information about our product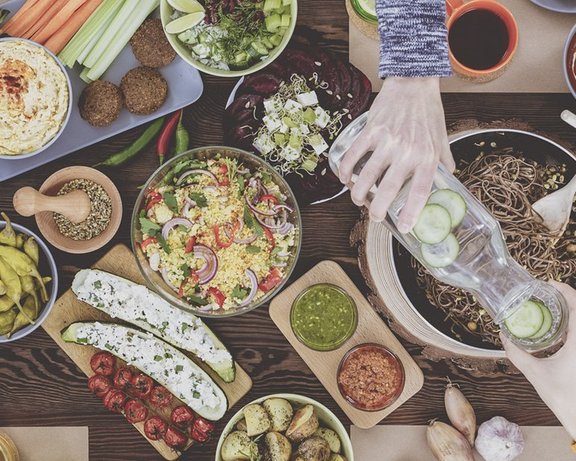 Rossmann ESN Creatine Monohydrat