Disclosure of an inside information acc. to Article 17 MAR of the Regulation (EU) No 596/2014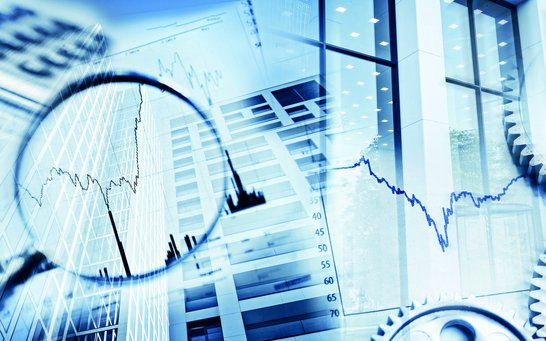 Disclosure of an inside information acc. to Article 17 MAR of the Regulation (EU) No 596/2014
Trostberg, February 2, 2021 – The Management Board of AlzChem Group AG decided, with the approval of the Supervisory Board and in accordance with the authorization granted by the Annual General Meeting on May 14, 2019, to buy back, starting February 8, 2021 and for a maximum of twelve months, up to 50,000 shares of the company at a total purchase price of up to EUR 1 million (excl. incidental acquisition costs) via the stock exchange.
The buyback will be carried out for the purpose of acquiring an acquisition currency that is favorable from the company's point of view; the use of the shares for other legally permissible purposes covered by the authorization of the Annual General Meeting is thus not excluded.
Further details of the buyback program will be announced separately immediately before its commencement.
About AlzChem
AlzChem is a globally active specialty chemicals company that is predominantly among the market leaders in its fields of activity. AlzChem benefits in particular from the three very different global megatrends of sustainability, population growth and healthy aging. AlzChem products offer attractive solutions in a wide range of applications.
The company sees interesting growth prospects for itself above all in the fields of human and animal nutrition, pharmaceuticals, agriculture, fine chemicals, metallurgy and renewable energies. The broad product range includes, for example, dietary supplements, plant growth regulators and precursors for corona tests.
The company employs around 1,630 people at four production sites in Germany and Sweden, and at two sales companies in the USA and China. In 2020, AlzChem generated consolidated sales of around EUR 379 million and EBITDA of around EUR 53.8 million.