AlzChem strongly expands nitrile business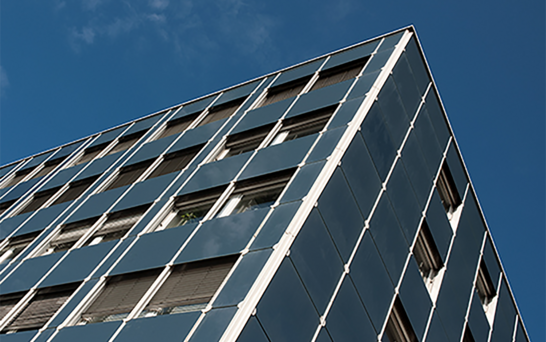 Good demand and long-term customer orders allow expansion of nitrile production
Investment in the amount of EUR 7.2 million
Expansion of the product range to include highly corrosive nitriles
Trostberg, 07. December 2017 - AlzChem Group AG (WKN: A0AHT4 will invest around EUR 7.2 million in the expansion of its nitrile plants at the Trostberg site. This was jointly decided by the company's Management Board and Supervisory Board. Groundbreaking is to take place in the spring of 2018. The expansion, which is expected to be completed in the second quarter of 2019, will add highly corrosive dichloro nitriles to the product range.
AlzChem uses the innovative gas-phase manufacturing technology and has successfully expanded its nitrile business on this basis in recent years. AlzChem markets its nitriles worldwide under the brand name NITRALZ®. The nitriles produced by AlzChem are used in plant protection agents and as intermediates in the production of pharmaceuticals. They can also be used as high-performance pigments in the automotive industry, as solvents and in general for various industrial applications.
Ulli Seibel, CEO of AlzChem Group AG, comments: "Our NITRALZ® products have grown strongly in recent years. We are pleased that we have been able to conclude long-term supply contracts for new products that will enable us to make this investment. This shows that our customers value high quality and reliability in supply, especially in times of uncertainty among our customers due to current capacity shortages because of higher environmental standards in China.
About AlzChem
AlzChem Group AG is a vertically integrated manufacturer of various chemical products based on the NCN chain. These are products with typical nitrogen-carbon-nitrogen bonding that are used in a wide variety of different industries. The company has a leading position in select niche markets, including the markets for feed additives and food supplements. The strategic focus of growth and the main focus of its extensive research and development are on the business segment Specialty Chemicals. The company has around 1,500 employees at four sites in Germany and three other sites abroad.