AlzChem Committed to Digitalization and Artificial Intelligence (AI)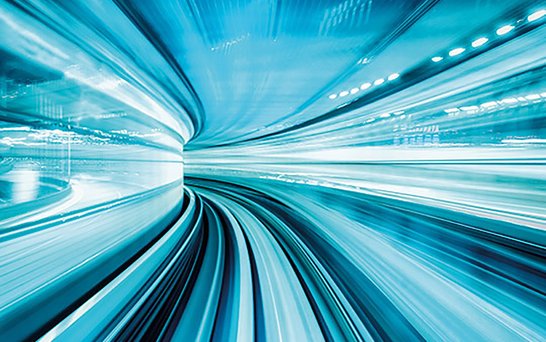 AlzChem is repositioning itself digitally. Together with the renowned company Sybit, an SAP Platinum Partner and Top 20 digital agency in Germany, our company is developing solutions for customer-oriented sales. The broad spectrum of AlzChem Group AG that ranges from nutrition, renewable energies, fine chemicals and agriculture to metallurgy and pharmaceuticals requires a comprehensive, homogeneous and error-free database. AlzChem and Sybit worked together on a project for six months that was aimed at using SAP Sales Cloud to install uniform sales templates, accelerate internal processes and ensure a homogeneous approach to customers. The focus here is on the customer, to whom the workflows, documentation and most important information are tailored.
In more specific terms, a new quotation process including a flexibly applicable quotation form was implemented that significantly increases the efficiency of quotation creation. The data quality has increased enormously thanks to a complex interface with the SAP ERP system and an automatic duplicate check.
In the area of e-mail and telephone communication, transparency and cross-platform services ensure easier organization, in the field, for example. Central management of data has already led to significantly improved efficiency in sales. For example, the mobile application of the SAP Sales Cloud brings major benefits, especially for field sales in the agricultural sector. AlzChem's marketing also benefits from the SAP Sales Cloud that has enabled the first campaigns with KPI measurement.
"At AlzChem, we are always striving to improve both the efficiency of our processes and the satisfaction of our customers, and to take full advantage of a modern IT landscape. To this end, a CRM system constitutes an important building block for using the added value of a shared knowledge base and the application possibilities of artificial intelligence to better address specific customer needs," said Michael Hilger from the IT department.
AlzChem also has other projects underway in which existing processes are being analyzed and optimized through the use of artificial intelligence and machine learning. Very good results have already been achieved and, in addition to a better understanding of the process, higher process yields and product quality have also been obtained.