Aliphatic nitriles (NITRALZ®) from Alzchem – Expansion of product offering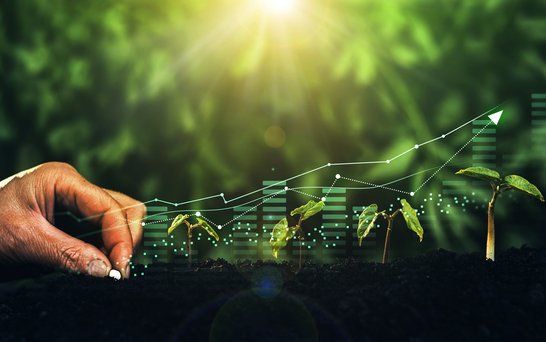 In the pharmaceutical industry, in agrochemicals markets and in the production of high-performance pigments in industrial applications: The trademark NITRALZ® from Alzchem stands for a broad product portfolio of high-performance aliphatic and aromatic nitriles.

During many years, Alzchem achieved an excellent positioning of the NITRALZ® portfolio in international markets.
After the successful commissioning of the expanded capacity for chlorobenzonitriles, Alzchem is now working on the expanding of the aliphatic nitriles business with strategic partners. These aliphatic nitriles, inlcuding butyronitrile and isobutyronitrile, are used as building blocks and solvents in the production of pharmaceutical and agrochemical ingredients. An additional future market with high growth potentials is the usage in the production of high-performance Li-batteries for e-mobility.

As a flexible and experienced partner, we think beyond high-quality products. We adapt our NITRALZ® products, the production processes and production capacities to your expectations in terms of availability, logistics, supply chains and security of supply - for the benefit of both parties, to contribute to more sustainability and ecological practices.

Act now Act together in a 100% production "Made in Germany".
Here you find more information about Nitralz®