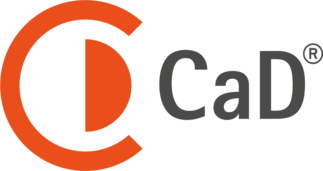 CaD®
Alzchem offers highly efficient products for hot metal desulphurisation in both transfer and torpedo ladles.

The various CaD® mixtures are based on finely ground and homogenised calcium carbide. Depending on customer requirements, various additives are added, such as gas separators and/or slag modifiers to reduce iron losses.
Qualitative, high quality magnesium granules
Magnesium is injected together with CaD® and/or Lime in the co-injection or multi-injection process in the hot metal ladle desulfurization.
Lime, treated by a special fluidization technique, has excellent properties for injection processes for both, hot metal desulfurization and secondary metallurgy applications.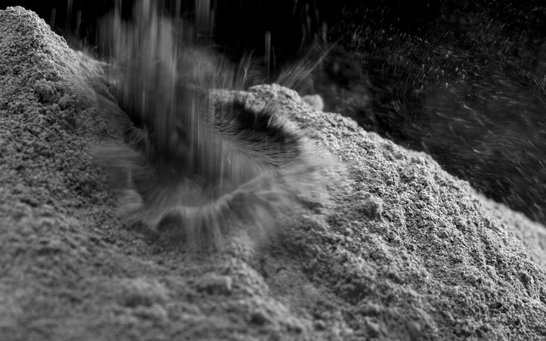 Take a look at our product list